We started making fertilizer production machine manufacturing before the internet was here
The first set of machine we make is the movable organic fertilizer compost machine. Our engineer design this type of machine to replace the traditional method composting method. That is help customers make commercial fertilizer for sale in the market.
Then, we expand our equipment manufacturing for fertilizer production to npk, bio, compound fertilizers. There are different kinds of fertilizer production lines for customers make different types of fertilizer from start to finish.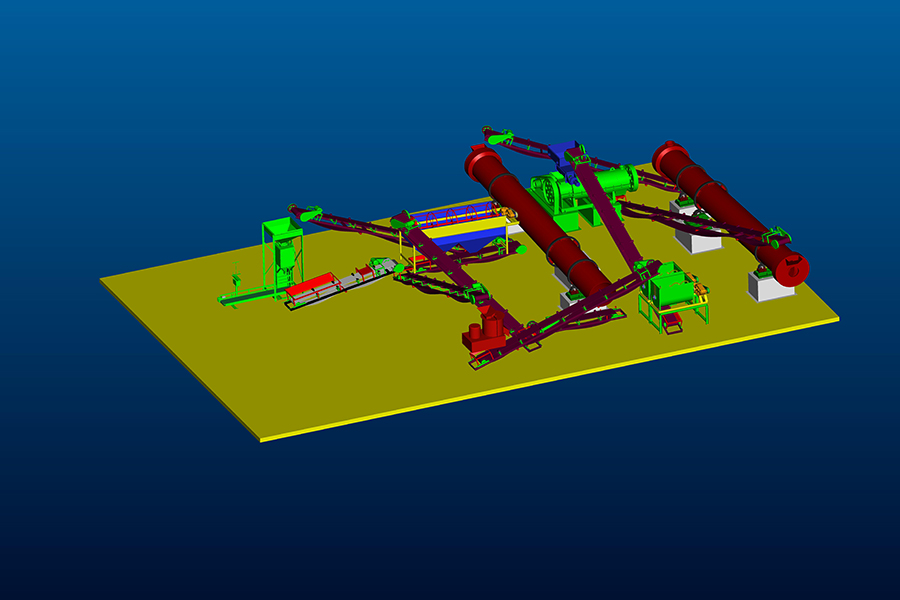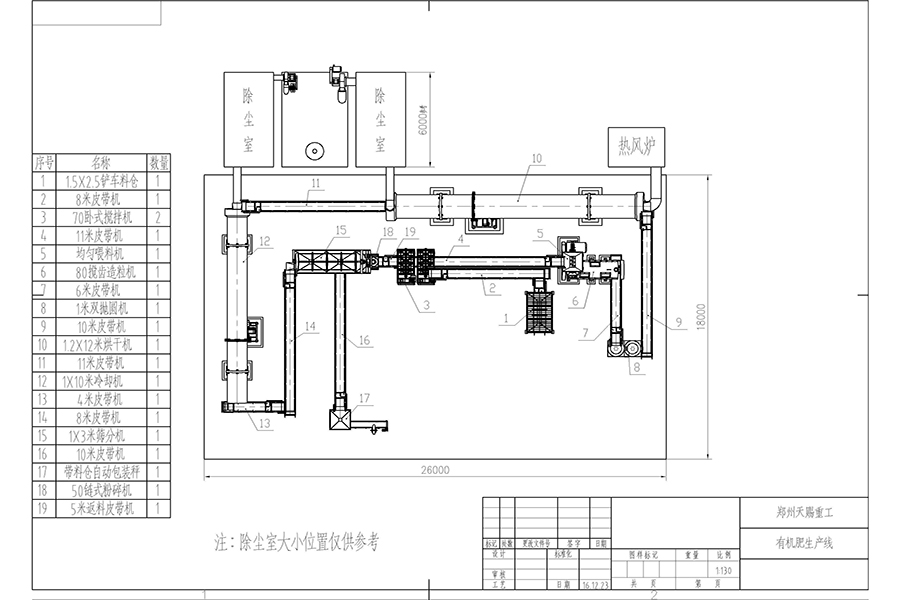 A promise from all of us to you
We are here to ready to help your fertilizer production project business anytime you need us!
Turnkey Project Solutions
Eco-friendly Fertilizer Equipment
Timely Technical Support
Do you have any questions or simply want to say hello?
Get a Free Quote with Detailed Price Lists, Inquiry Us Now